About ILITE
We believe that designer living should be available to everyone at an affordable price.
We are built different
Established in 2013, iLite Lighting had developed its first concept showroom in Birmingham. We have since moved to our 8000sq foot distribution centre where we can hold enough stock to cater for the huge demand of our designer products.

With over 43 years of experience in the lighting industry, we have understood our clients' needs for unique styles and bespoke solutions.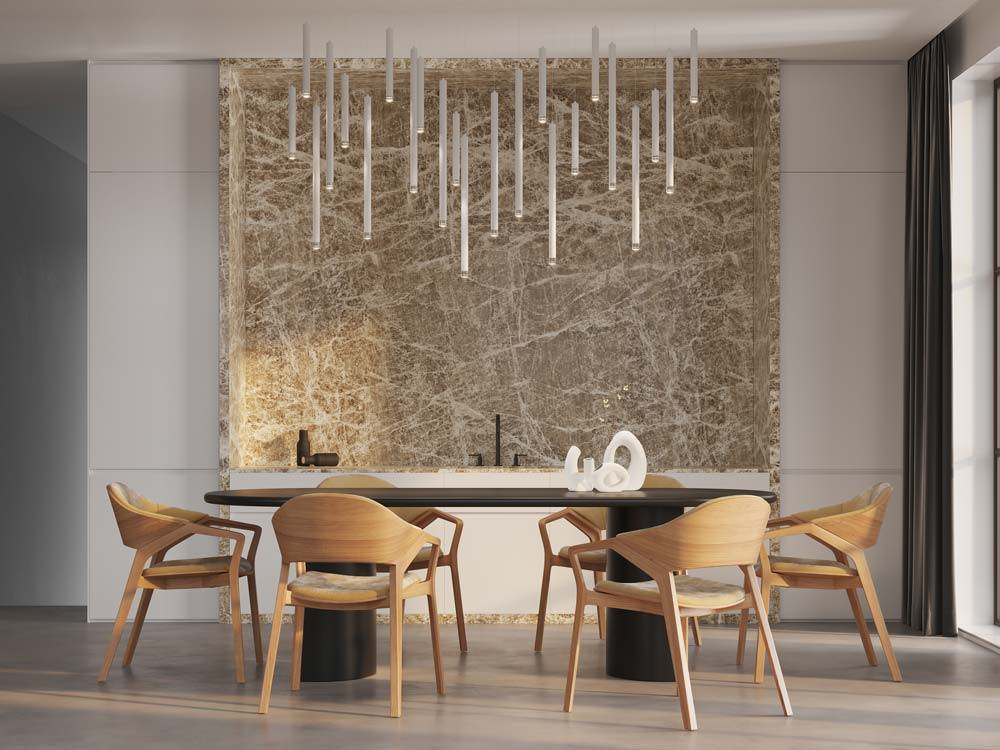 More choice
We offer a wide and carefully selected range of over 200+ of the latest designer lighting styles, to provide our clientele with the choice of lighting that can't be found elsewhere.
All of our lights can be customized to your exact requirements. Our team can customise the finish, colour, size, shape, number of bulbs and much more. We can even turn your ideas into reality and create you very own light from scratch.

"Our designs don't save the world.
But they dam sure make it look good"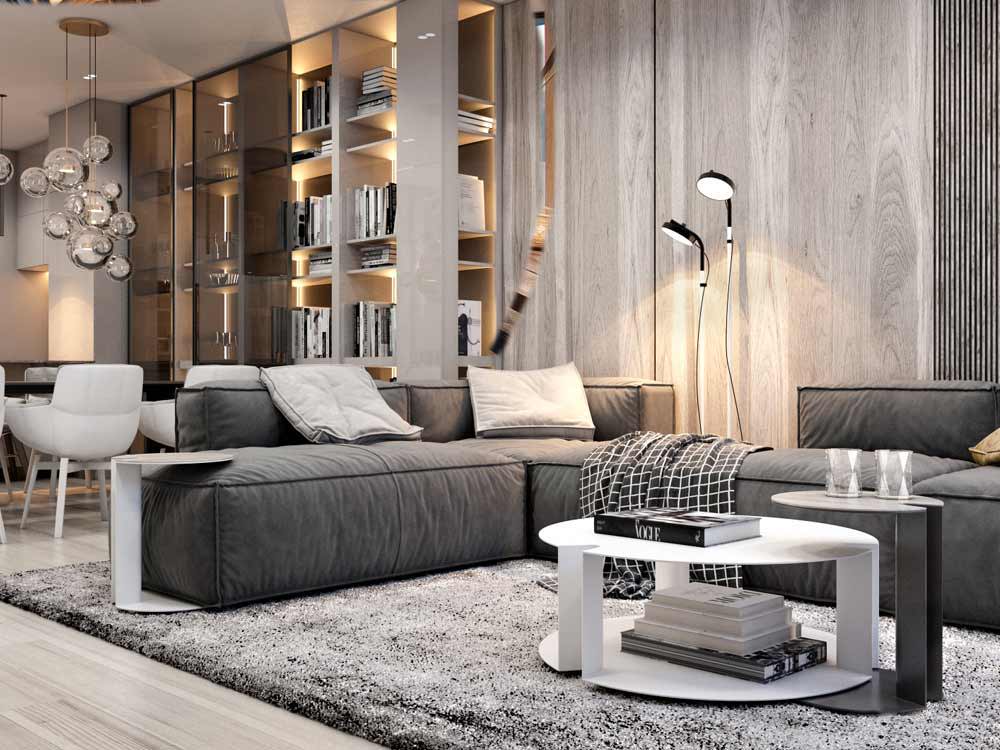 Work with us
We've worked with thousands of businesses worldwide from architects to electricians, builders and interior designers. Our huge selection of lighting and expertise make us confident in knowing that we can fulfil even the most demanding of projects.